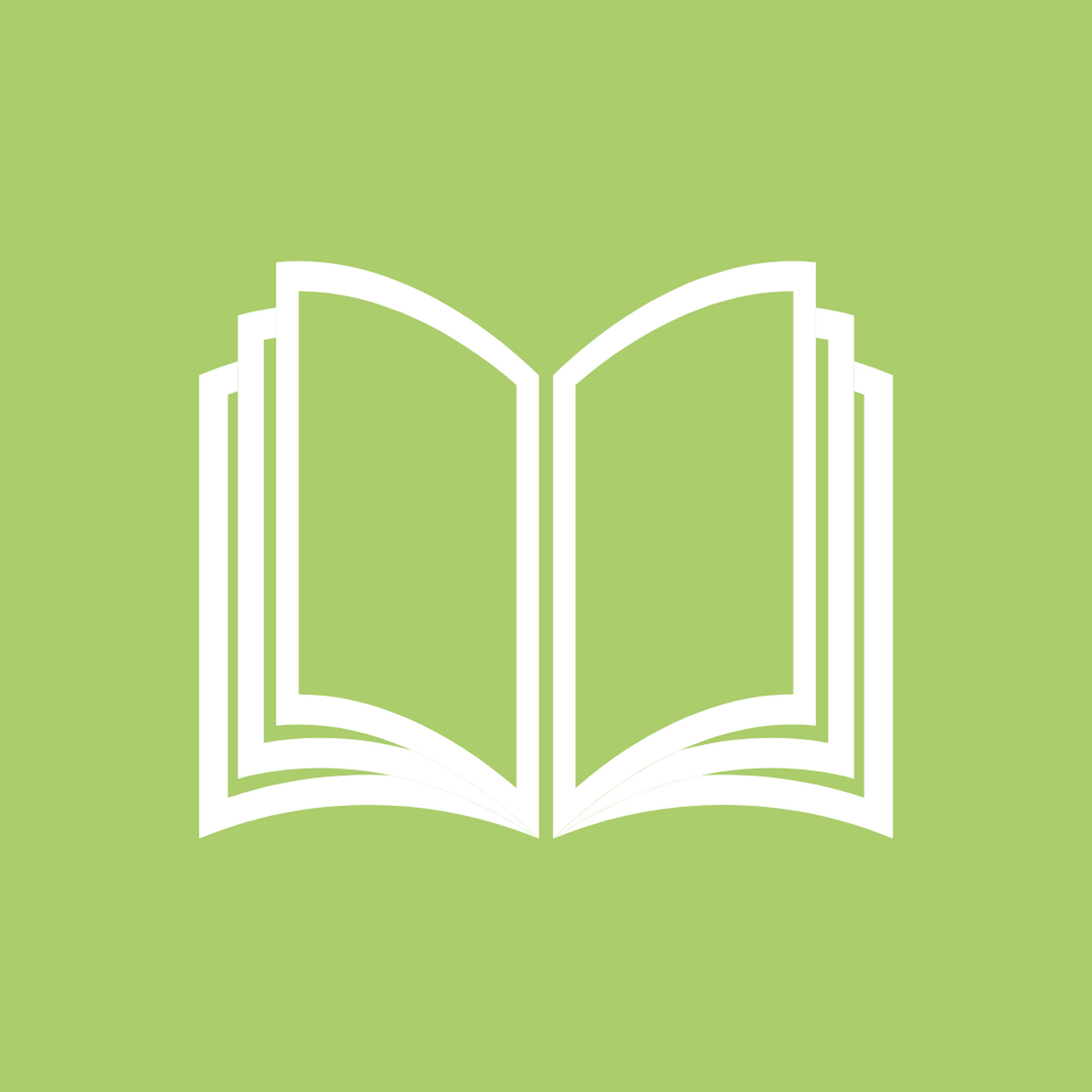 Do you also enjoy reading, doing puzzles or playing games?
During the library's opening hours, any reading, puzzle or game lover is welcome. The library is located in the pointed house near the Centre Building.
A small fee is charged for borrowing books, jigsaw puzzles and/or games. You can also take out an annual subscription. The proceeds are used to purchase new puzzles and/or games.
Have you run out of puzzles or games? You can hand in the box at the Vlinder 12 location. It is also possible to donate jigsaw puzzles to the puzzle library. Your donation is much appreciated!
For questions, please contact Corrie at: flevocorrie@gmail.com
Loan period per item:
- Jigsaw puzzles and books: 4 weeks
- Board games: 1 week
Period may be extended 1 time at half rate.
Cost per item:
- Jigsaw puzzles, board (games) and books from €0.50
- An annual subscription is also available for € 15. You can then borrow 1 puzzle or board game each time. Maximum 2 books.