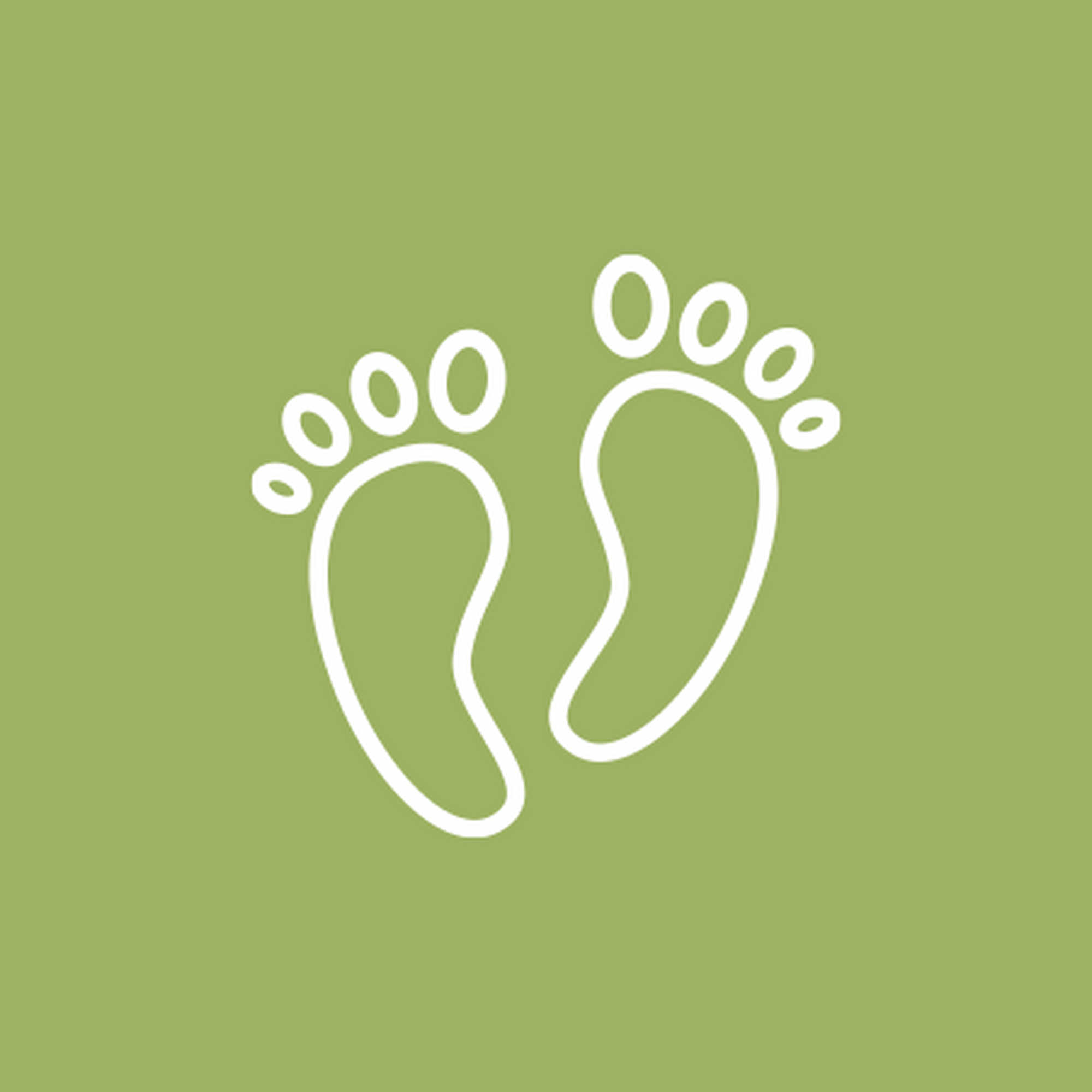 Adventurous walking route
Around the corner from Flevo-Nature is the Laakse Slenk, an old watercourse in the Hulkestein forest. The construction of the channel contributes to connecting nature inside and outside the dikes. The Laakse Slenk is a new habitat for dragonflies like the white-beaked dragonfly and water birds like the kingfisher and the osprey. You can see the Laakse Slenk from the Wielseweg towards the Naturist Camping Flevo-Nature. Here you will also find an entrance gate to this area. There is a very nice walking route (4 km) along the banks of the Laakse Slenk. There is also an exciting crossing over the water and prehistoric experience objects such as a fireplace. This recreational and at the same time educational route has been constructed in cooperation with Flevo-landschap.
Location: if you have driven from the Slingerweg onto the Wielseweg and passed the first wildlife grid, you will see 'De Laakse Slenk' on your left.
The route around the slenk is about 45 minutes walk.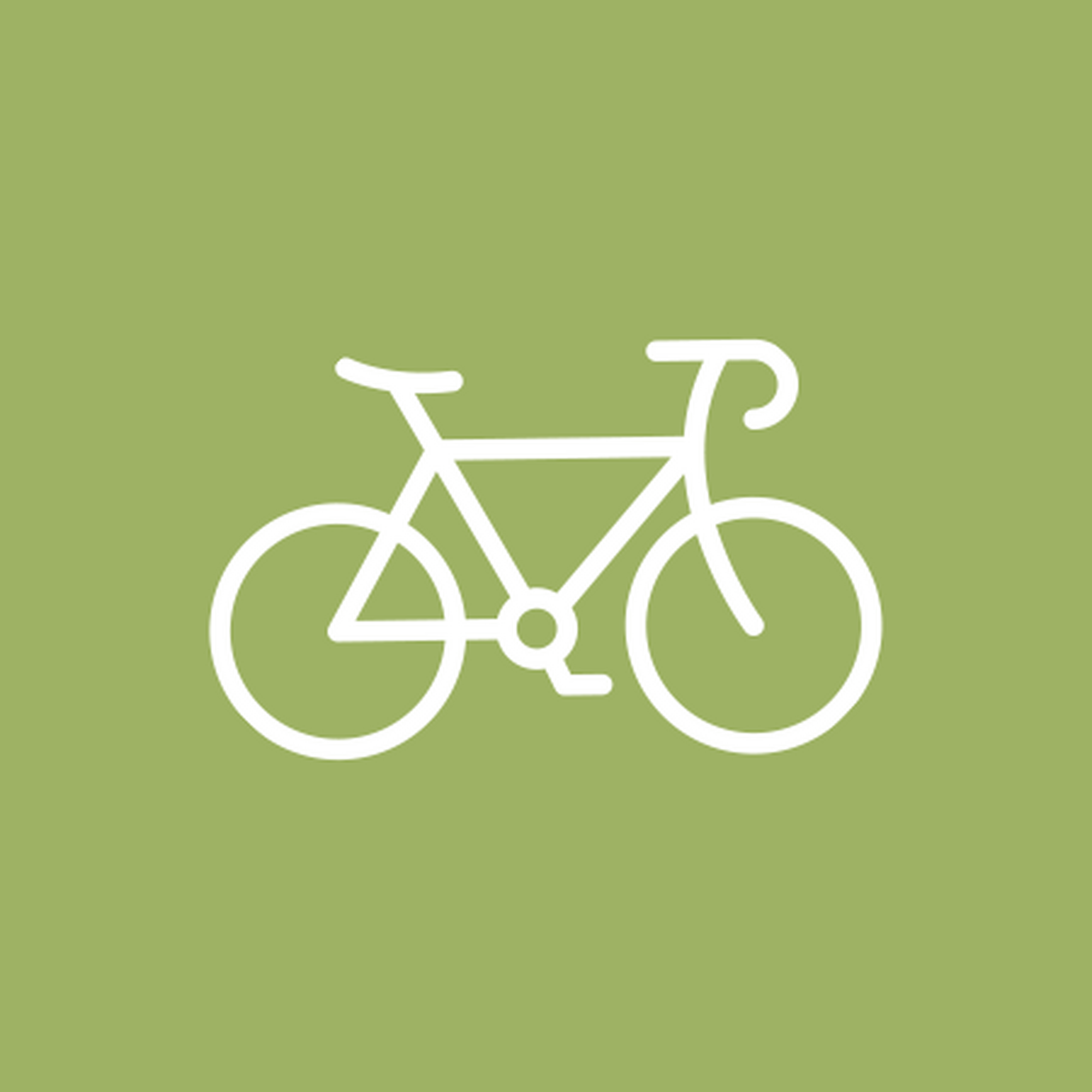 Cycling
Who knows, you might spot the Konik horses
Would you like to cycle a little bit?
Less than 10 km away you will find the viewing point Horsterberg in the Horsterwold. Regularly you can see the Konik horses here, really great! Sometimes you have to cycle around the horse shit.
Between nodes 72 and 73 you will find the lighthouse. A 12 meter high tower that offers a magnificent view over the vast nature.
From Flevo-Nature follow the junctions: 62 - 63 - 68 - 69 - 70 - 72 - 73 - 74 - 75 - 69 - 68 - 63 - 62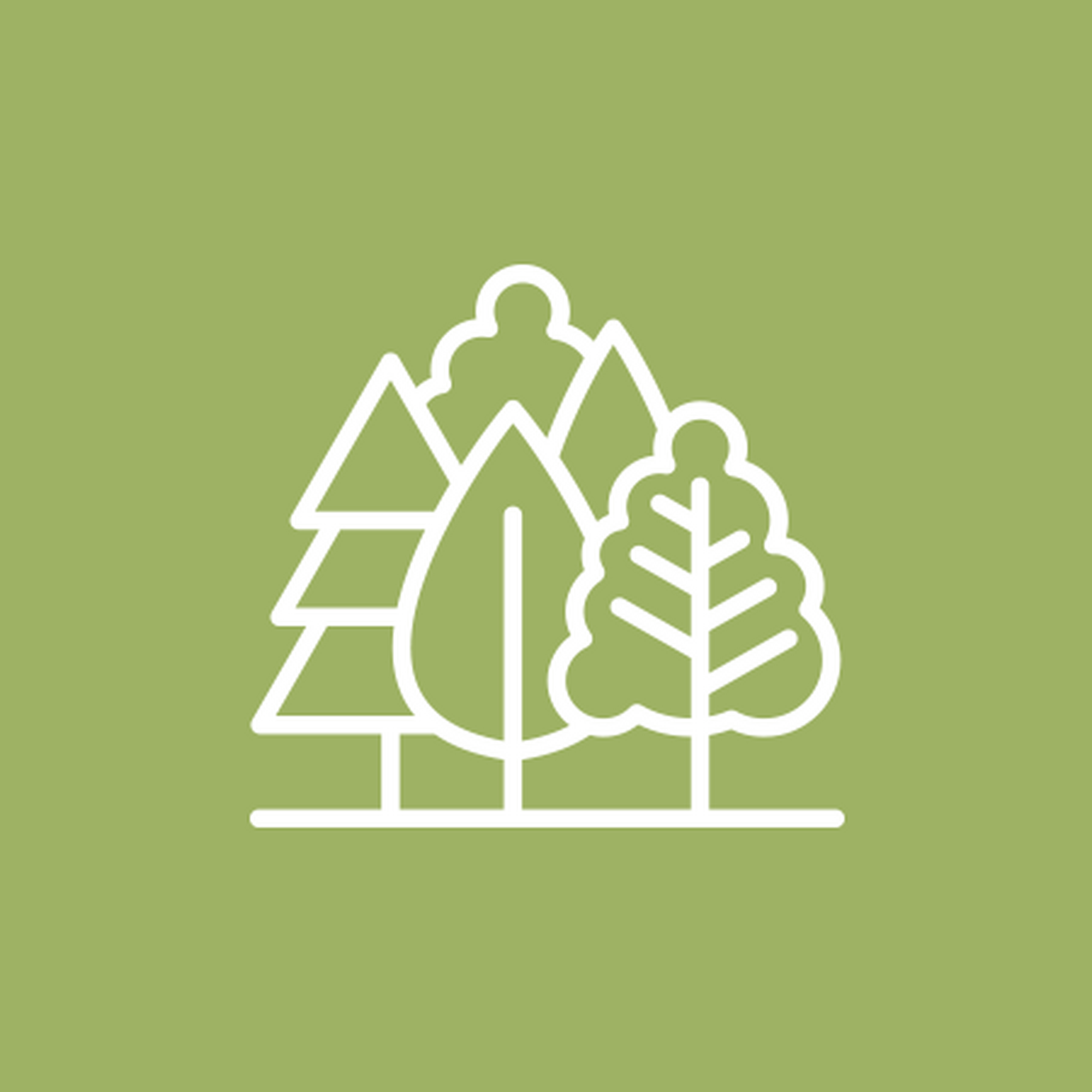 Meandering through the Hulkestein forest
From Flevo-Nature, walk up the access road. In the 2nd bend is a bicycle path into the forest. Slightly left of the bicycle path you see an overgrown footpath, here you go in. You go through the gate and then left and follow the yellow signs. If you follow them you will automatically return to this point and then you have a beautiful hike of about 3.5 km, 45 minutes and 4400 steps.
The chance that you spot a marten, fox or deer is certainly present.